Aktuell
Goldene Äpfel der Hesperiden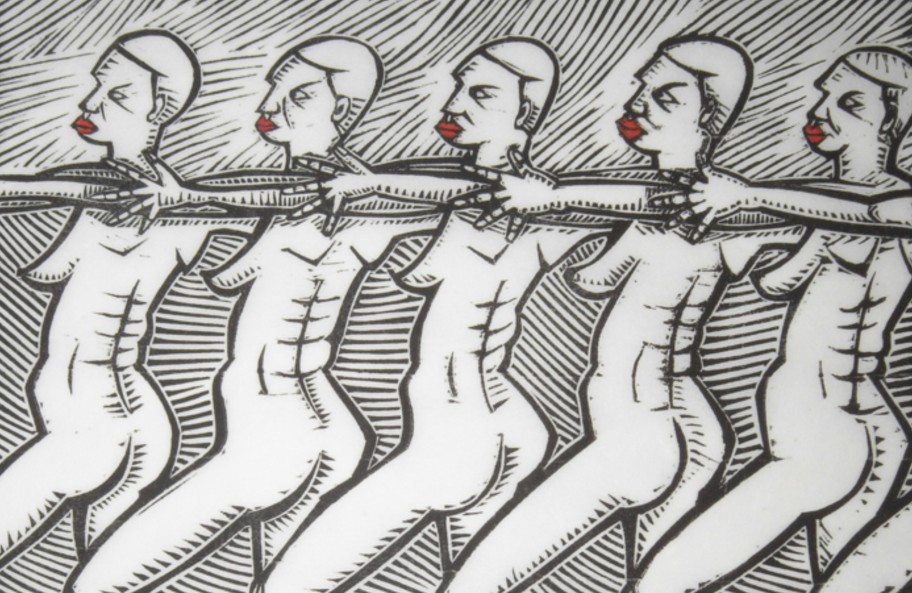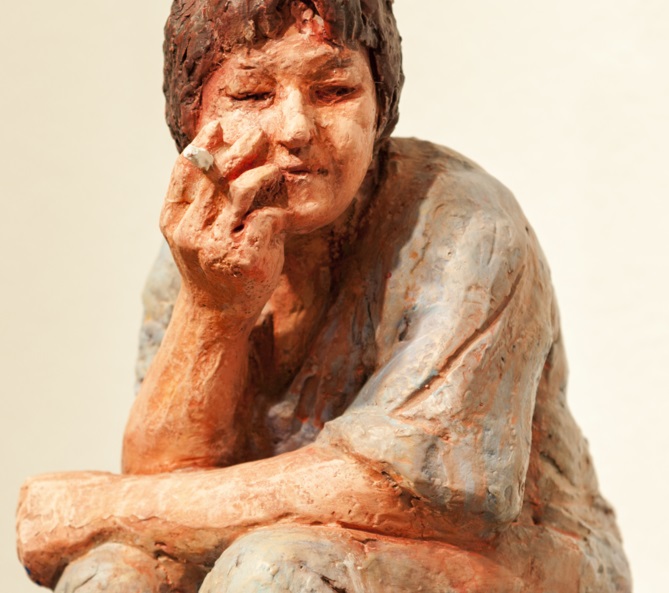 12. November 2017
— 29. April 2018
Goldene Äpfel der Hesperiden
Golden apples of the Hesperides
The golden apples give youth, beauty and wisdom and are guarded by the Hesperides. Facing art - often in the guarded room by the way - curiosity, openness and thinking ability are rewarded.
Insights and emotions lurk everywhere.
Already in the approach to art, it is questionable whether a work of art is an expression of truth, or rather a fictitious image, is art information carrier or simply "different". Is there still women's art? Many artists of the present saw and see themselves disadvantaged. Social debates on abortion, sexuality, abuse and gender have led to a deeper exploration of issues such as identity, body and intimacy. And although hardly any feminist demands have been met in the art world, there are not a few publications that highlight the role and importance of feminist art.
We open the garden of the Hesperides!