Aktuell
Goldene Äpfel der Hesperiden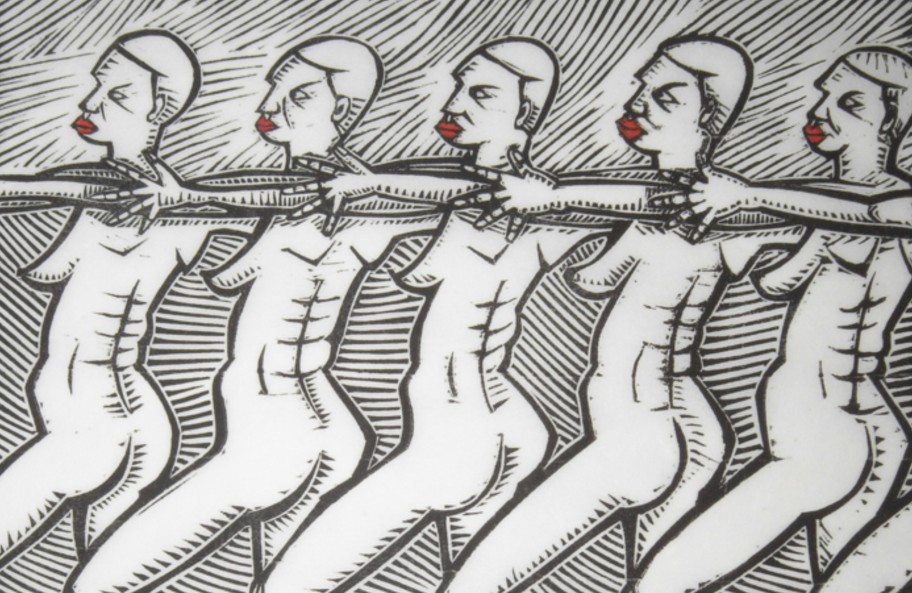 12. November 2017
— 29. April 2018
Goldene Äpfel der Hesperiden
The Golden Apples of the Hesperides
The golden apples bestow youth, beauty and wisdom and are guarded by the Hesperides. In dealing with art – often in guarded spaces by the way – the ability to be curious, open and an active thinker are richly rewarded.
Insights and emotions are all around you.

Mehr