Demnächst
Cambra Skadé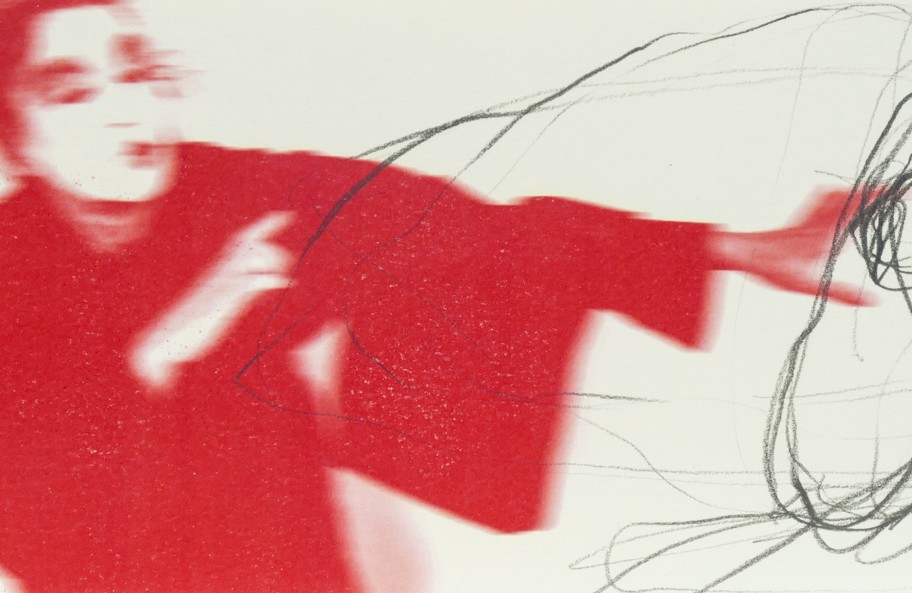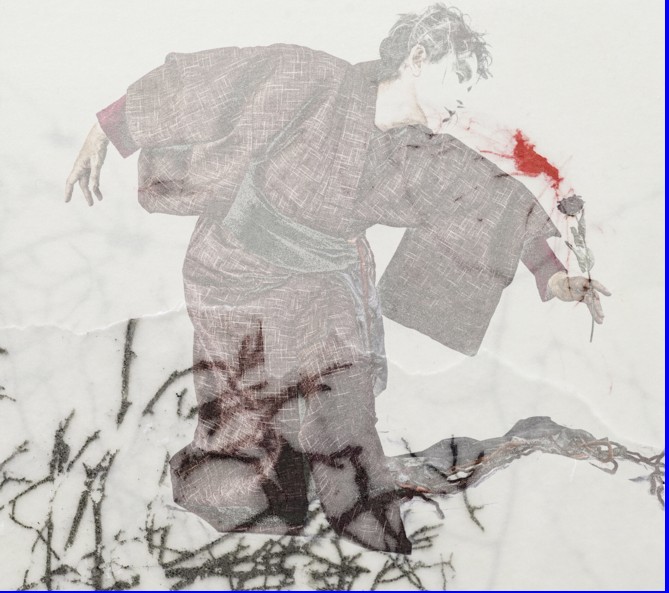 13. May
— 22. July 2018
Cambra Skadé is a storyteller, a crazy myth poet, who talks about fires and flowers, chances, being on the move and the pulsations of life.
Drawings, painted layers and stories, text and textiles interweave into picture stories. It is the irritating mystery and humor that is always a part of her artistic work, lending light weight to weighty subjects and giving depth to the easy.
You can see painted, drawn mix stories. Transparent layers of paper are sewn together, carved drawings and figurative chalk drawings superimposed. Cambra Skadé works with alienated photographs, with collage and décollage, through which lower layers are anticipated and re-combined in narrative strands.